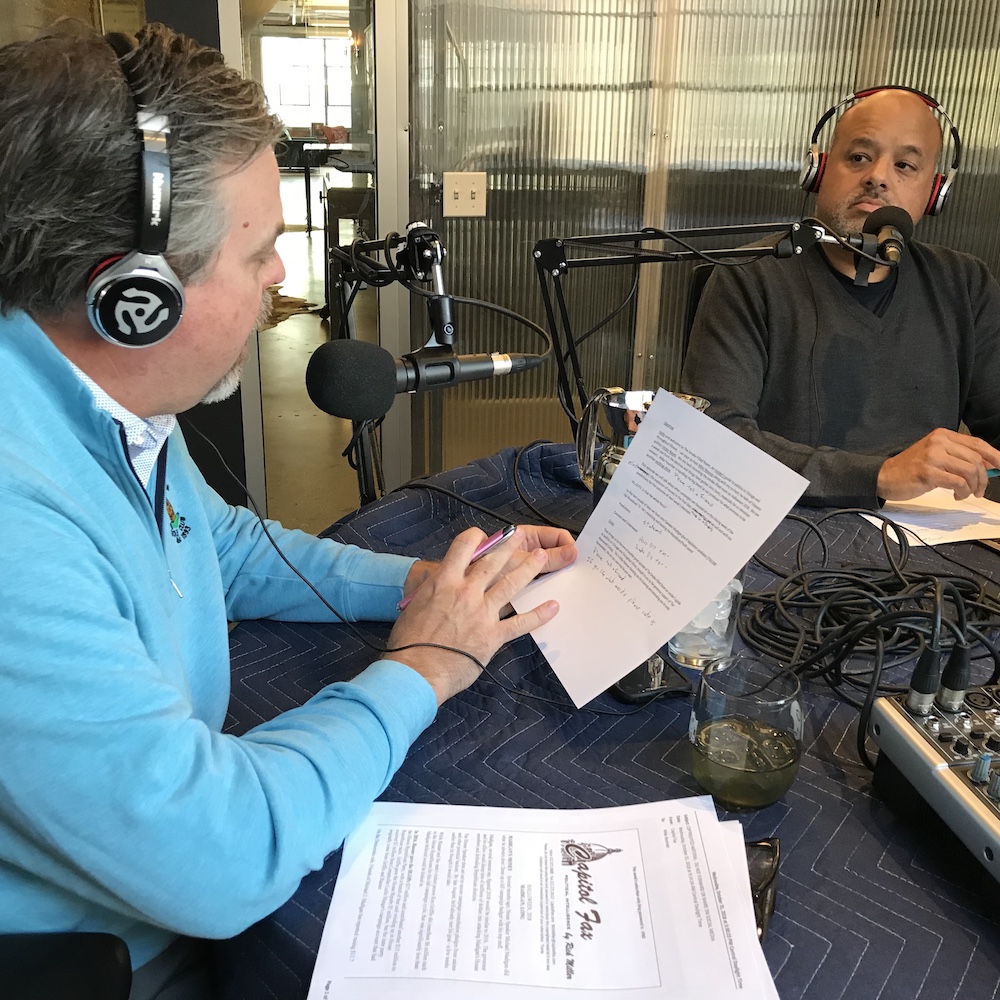 What happens in the last week before Election Day?
Nov 1st, 2018 by smokefilledroom
Mike and Victor walk through how political decision makers think through their last week strategies, how they spend their money, from the perspectives of legislative leaders and statewide campaigns. Then, they make their predictions for Illinois' November 6 elections.
Share
|
Download